67,000 NMA Leasehold Package * North Central Montana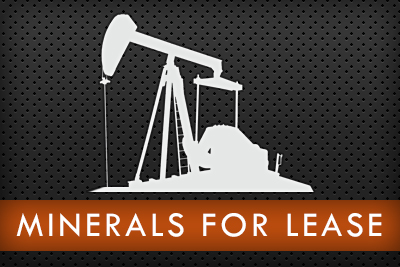 Legal Description
Over 67,000 net mineral acres of leasehold, located in the following counties of Montana:
Cascade
Pondera
Teton
Lewis & Clark
Contact MineralMarketing.Com for copies of the lease documents with the complete legal descriptions.
Full Description
The hard part has been completed, this leasehold package is now ready for an operator.
The seller has spent significant time and resources acquiring over 67,000 acres of leasehold interest in an emerging area of Montana. The leasehold interest covers (4) counties and is in an area which has been increasing in interest and demand.
For copies of the lease documents and more information about the leasehold areas, contact MineralMarketing.Com at (580) 327-4440.
Downloads
Key Information
Property Type: Property For Lease
Listing Type: Private Sale
Listing #: L-5378-MT
Property Status: Available
Price: Contact for Price
Acres: 67913
County: Teton
State: MT
Geographic Location
Inquire About This Listing