Multiple Mineral Tracts For Sale in Woodward County, Oklahoma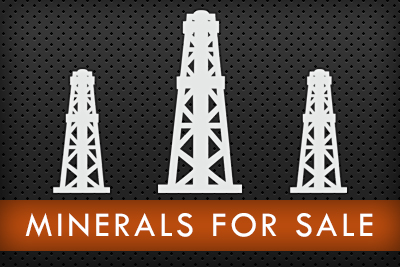 Featured
Legal Description
246.60 (+/-) net mineral acres located in the following sections of Woodward County, Oklahoma.
LEGAL DESCRIPTIONS: check out the attached spreadsheet for complete details of location, acreage, open/leased, etc..
To view a map of all available tracts:
Full Description
These minerals are owned by Wake Energy and they are offering them in whole or in part to interested parties.
The seller will warrant title to the selected tracts for sale and welcomes all offers.
For more information about this nice grouping of oil & gas mineral rights in Woodward County, Oklahoma, please contact Mineral Marketing at (580) 327-4440.
Downloads
Key Information
Property Type: Minerals For Sale
Listing Type: Private Sale
Listing #: M-23414-OK
Property Status: Available
Price: Contact for Price
Acres: 247
County: Woodward
City: Woodward
State: OK
Geographic Location
Inquire About This Listing