Producing Oil & Gas and Coal Mineral Rights in Boone Co, West Virginia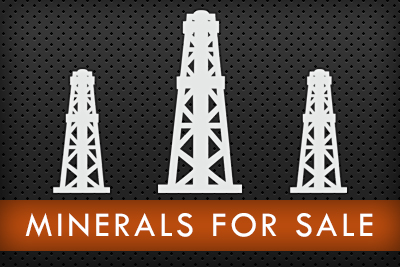 Featured
Legal Description
100 +/- acres of producing mineral rights which are located at the Head of Hill Fork of Hewitt Creek in Boone County, West Virginia, just a few miles east of Julian's Loadout area.
Boon Co, WV Assessor's Parcel # 9-0003-0000-0000
Account # 00008049
described as 100 acres more or less.
(MAPPED LOCATION BELOW IS APPROXIMATE, ONLY)
Full Description
Producing oil and gas mineral rights together with proven coal deposits for sale in Boone County, West Virginia.
2- producing wells at 12.5% royalty
Coal Reserves
Interested parties need to contact MineralMarketing.Com for information regarding this property. We have significant information provided by the seller which can be sent to prospective buyers in a link (large files).
Downloads
Key Information
Property Type: Minerals For Sale
Listing Type: Private Sale
Listing #: M-5380-WV
Property Status: Available
Price: Contact for Price
Acres: 100
County: Boone
State: WV
Geographic Location
Inquire About This Listing